Facebook training for businesses that want to make Facebook work for them.
(plus it comes with a money back guarantee!)
Whether you're a regular on Facebook or it's all a bit of a mystery. This hands-on, interactive Facebook training workshop moves at a pace that suits you. With never more than 10 delegates on every workshop, there's always time to dedicate to answering those un-answered questions and explaining Facebook in a way that puts your business in the spotlight (rather than generic answers that mean nothing).
Also, many things on Facebook change on a regular basis and you need to keep up to date. This workshop explains exactly how the latest updates help you use Facebook to continue to boost your business. We'll focus on getting your social media strategy right before looking at your customer type, where you'll find them and how you can increase engagement. This Facebook training will especially benefit your business if your focus is directly on the consumer.
Facebook Training – only £59
To find out workshop dates email teresa@tbcmarketing.co.uk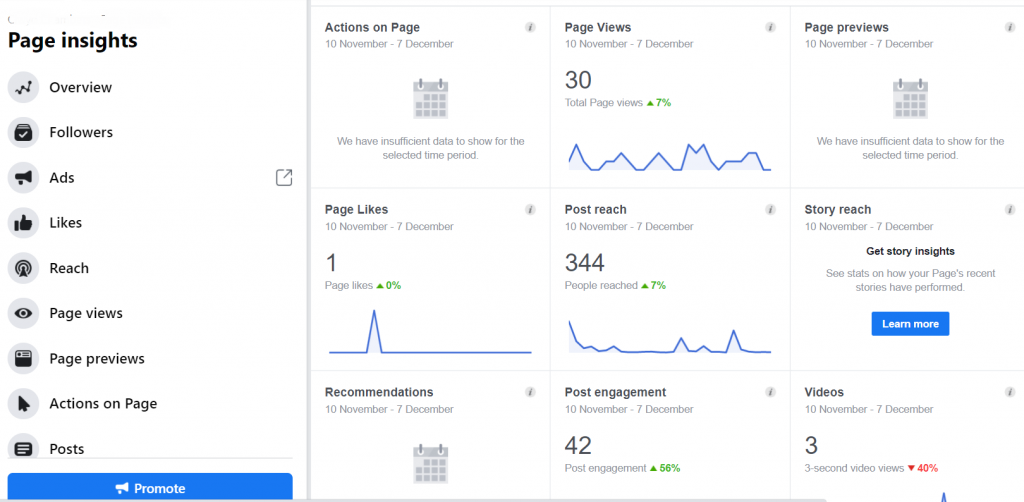 We'll look through Insights, demystify Edge-Ranking and explain exactly how to increase your engagement. You'll understand how viral marketing works and the best way to make the most of your posts. This interactive Facebook training workshop will leave you feeling confident enough to make Facebook work for you. You'll be attracting the attention of thousands of potential customers that use popular social media platform.
Whether you're already using this platform for your business or have just started, this course can help. You'll be setting yourself social media goals as well as discovering how to resonate with your target market. We'll take a look at the phenomena that is Facebook Live and understand why people love it so much.
100% money back guarantee if you don't see an increase of engagement on your page within 6 weeks.*
*Subject to setting social media goals
We also provide 1-2-1 training as well as in-house courses, whichever suits you and your business the best. If you'd like to have a chat with Teresa and see how she can help please do. Give her a ring  on 01492 339240 or email teresa@tbcmarketing.co.uk, she'd love to hear from you.