DATE: Monday 30 September (Llanrwst) & Wednesday 23 October (Wrexham)
TIME: 10am - 12pm & 3pm - 5pm
LOCATION:
Glasdir Business and Conference Centre
Plas yn Dre, Llanrwst
LL26 0DF

Glyndwr University
1887 Room, Main Building
Mold Road
Wrexham, LL112AW
North Wales Marketing Club
The North Wales Marketing Club (NWMC) is aimed at small business owners and in-house marketing managers based in North Wales that would like some guidance and support with their marketing. Based at Glasdir Business and Conference Centre, Llanrwst,  Clwyd Chambers, Rhyl, and now Wrexham Glyndwr University – at each session, we'll be taking a marketing topic and looking at it in depth.

Our next event is being held at Glasdir, Llanrwst on
Monday 30 September between 10am – 12pm
We'll be looking at how to create a simple database using excel that will work with MailChimp or any other email marketing system. You'll bring along your own laptop so you can start building your database straight away.

Catherine from Easy PC Tuition (a North Wales Marketing Club regular) will be showing you how to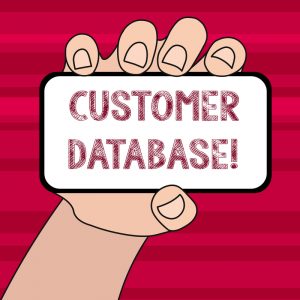 create the database, what fields to have and how to keep it up-to-date without getting in a muddle.
Teresa from TBC Marketing will be showing you how to upload your database to MailChimp so you can start using it as soon as possible.
Depending on numbers, this is actually quite a lot to get through, so it may well be that we do this over a couple of events, we'll play it by ear on the day. After all, we want you to go away feeling more empowered – not more confused!
Thanks to the generosity of Glasdir, this event is totally free of charge. Thanks Glasdir!
Book your place for the Database Marketing Club at Glasdir, Llanrwst, here
---
Our first event at Glyndwr University is being held on 
Wednesday 23 October between 3pm – 5pm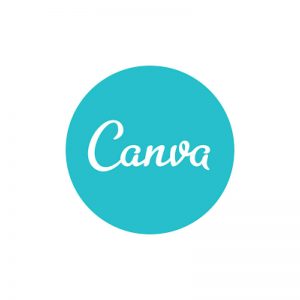 Due to the popularity of this topic, we're going to be looking at how to use Canva to create eye-popping images for social media.
This event is perfect for anyone who wants to learn more about marketing their business using professional-looking graphic design.
Thanks to the support of the Wrexham Glyndwr University this event is free to attend but you still need to book in advance as places are limited.
Book your place at the Wrexham North Wales Marketing Club here
Wondering why the NWMC was started in the first place? Check out the interview with Teresa Carnall by North Wales TV.
The first meeting was held on Wednesday 26th Sept 2018 where we discussed the new Facebook algorithms, what impact they've had on Facebook business pages and what we can do to ensure our posts get seen. The club was a great success. 'even if I do say so myself' – Teresa.
Whenever possible the North Wales Marketing Club will be free to attend. However, there are times when this isn't possible so a small charge will be made to cover room hire and refreshments.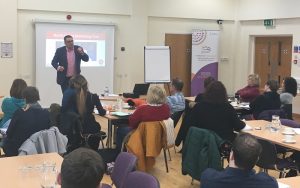 NWMC was inspired by Chris Grice of Tree Frog Digital,  and is led by Teresa Carnall of TBC Marketing and supported by Clwyd Chambers,  Glasdir Business and Conference Centre,  Glasdir Skills Academy and Wrexham Glyndwr University